Skiing, heck living, at its finest.
L.A.G.N.A.F. provides epic winter fun for an active and energetic crowd.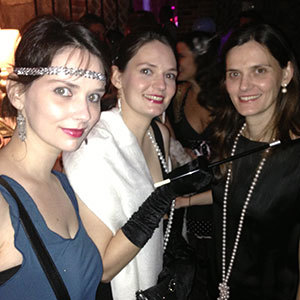 "I love dressing up in all that flapper garb after a wild day skiing the New England slopes!"
Kate B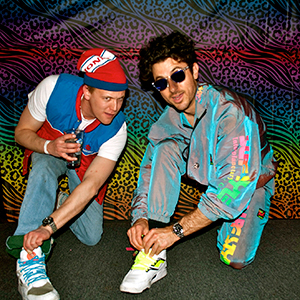 "It's a whole new winter experience I can't find anywhere else!"
Paul C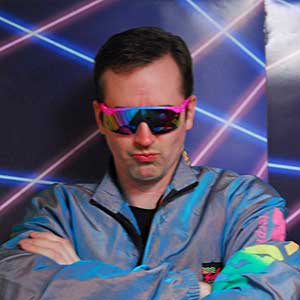 "I started L.A.G.N.A.F. with a vision of a better tomorrow. Tomorrow has come and it is glorious."
Arik C
Get in Touch
Find out more about L.A.G.N.A.F. Have some good conversation. Get tips from the pros.
We're based out of Boston, MA and operate all over the eastern US and Canada.